A flexible solution to fit all your needs
Often during the peak ordering season, companies face the problem of not having enough transport packaging. The solution, of course, can be the purchase of additional packaging, but then it is necessary to remember to store it in the warehouse until the next "season".
Renting packaging provides your company with flexibility regardless of seasonality. Thanks to renting, you use packaging only when you need it – see how easy it is.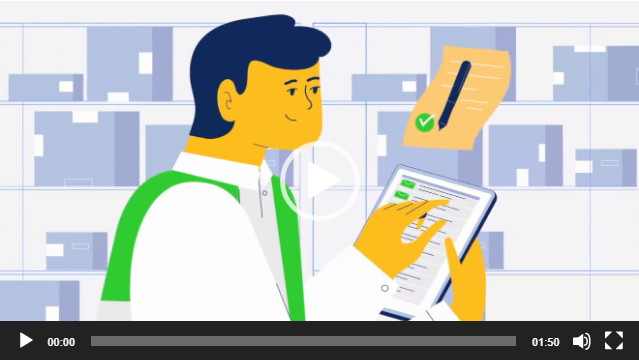 Why renting at Rotom?
Quotation within 24hrs

We keep it moving

Quick supply

During busy periods

No investment required

Renting keeps costs low

Directly available

Always enough stock

Wide product range

Suitable for all sectors

High quality products

Durable and reliable
It's all about service
Optimize your transport and supply chain with Rotomrent and explore our wide range of rental products.
Sustainability
When creating a business, we think about our planet
The world's ever-expanding population and growing global economy are closely linked to a significant increase in consumption. But the amount of raw materials available to satisfy it is steadily decreasing. Raw materials are depleting and therefore becoming more expensive. Supply is lagging behind growing demand. Almost every manufacturer today faces this problem.
Know more