See how renting with Rotomrent works
If you are still thinking about taking advantage of the packaging rental service then we encourage you to take a look at the animation that presents all the benefits associated with it. See how to start saving money while taking care of the environment.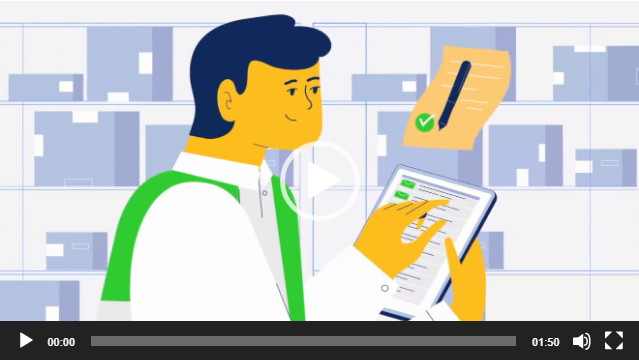 Flexible and available
The Rotom Group has been active for more than 40 years in optimising logistics processes for companies, offering a wide range of logistics products and services.
Within the Rotom Group, Rotomrent is your partner for renting logistics equipment. We rent out sustainable products to customers in various sectors in the UK, Netherlands, Belgium, Germany, Spain, Portugal, Austria, France, Denmark and Poland.
Rotomrent has put together a wide range of products and services, based on knowledge and experience of logistics processes in various sectors and in various European countries. Due to fast and wide availability and high flexibility, our range is optimally attuned to the ever-changing demand in the market. At Rotomrent you will find suitable logistics solutions for all temporary needs and peak moments in your company.
Professional and personal
The professionals at Rotomrent have knowledge of logistics processes and experience with various logistics products and services. General information about our products and their availability for rental can be found on our website. During a personal contact, our specialists will listen to you and give you expert advice.
Together we will find the right logistics solution for your specific situation.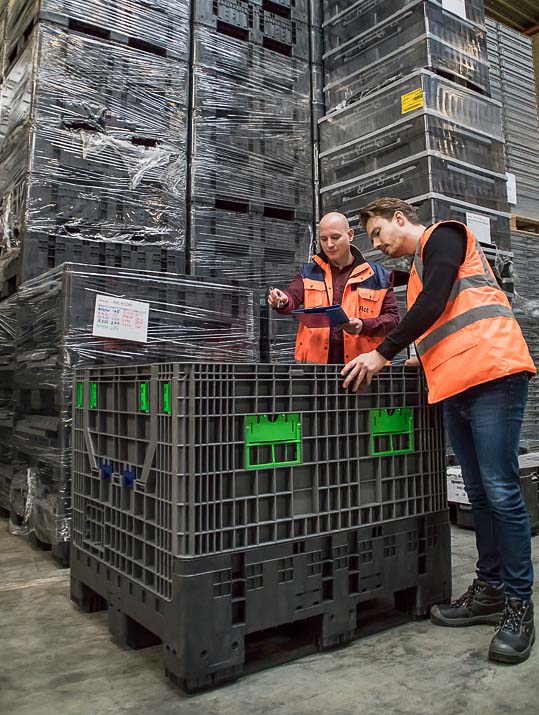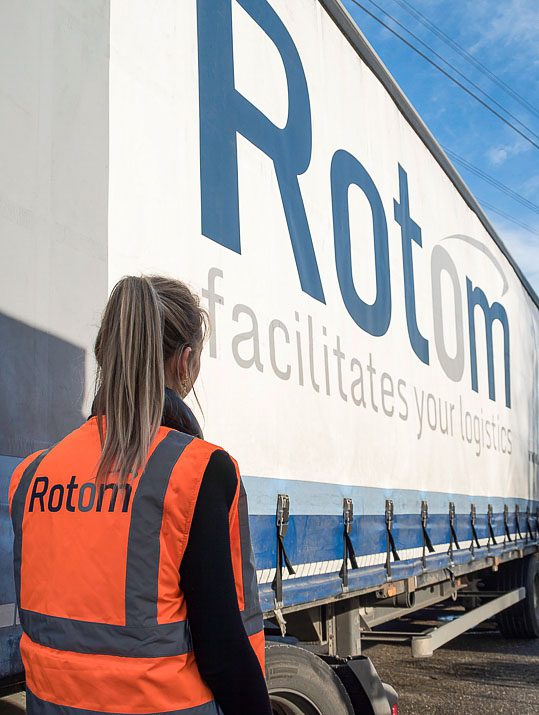 Are you interested? We are at your service!
For Rotomrent, it doesn't matter whether your company operates locally or internationally. Nor does it matter whether you need a few plastic pallets or thousands of gitterboxes. Nor do you want to rent our logistics products for two weeks or eight months. We are there for you with the right product at the right time!
Interested? Request a quote via the website or contact us by phone or e-mail. We are happy to provide the right logistics solution for any challenge within your supply chain.
It's all about service
Optimize your supply chain with rental services offered by Rotomrent UK
Sustainability
In running our company, we consider the well-being of our environment at every turn
The world's ever-expanding population and growing global economy are closely linked to a significant increase in consumption. But the amount of raw materials available to satisfy it is steadily decreasing. Raw materials are depleting and therefore becoming more expensive. Supply is lagging behind growing demand. Almost every manufacturer today faces this problem.
Find out more